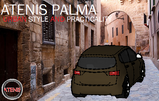 ---
Tuesday June 18, 2019 - ENGLISH EDITION
---
NPI OFFICIAL FOUND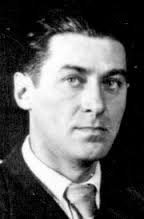 JOURNALIST DISCOVERED HIM IN BRUNANT
Novermber 2, 2015
A senoir director of the NPI, Stefan Klemenčič was discovered in Brunant. He was hiding in Cape Cross since the 1980s when the communist government collaped.
A journalist and a writer that was investigating the old officials of the communist government was working to discover who was still alive, who died, who was exiled, and discovered that Klemenčič escaped to Brunant, but had the alias Andreas Kaminski.
SHOOTING IN CANADIAN CAPITAL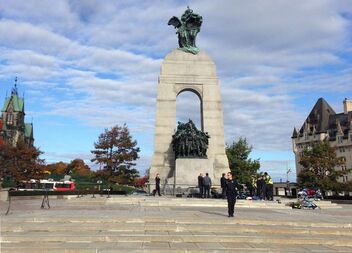 GOVERNMENT PROPOSES TO ENHANCE SECURITY
October 22, 2014
After the shooting in Ottawa, Canada, in October 22 and the bombing of Alcacer Metro in Traspes in August 2014, the government is deciding to enhance the security in Pisona. That Traspes, a peaceful country was attacked with bombs is very serious and the government is worried that possibly it can happen in Juliana.
Community content is available under
CC-BY-SA
unless otherwise noted.